Ebook Available May 26th, 2020!
"Moves with volcanic force to a heartfelt, gripping conclusion."
-- Rick Mofina USA Today Bestselling Author of Their Last Secret

Having killed his father's nemesis and gotten away with it, Hilo, Hawai`i Chief Detective Koa Kane, is not your ordinary cop. Estranged from his younger brother, who has been convicted of multiple crimes, he is not from a typical law enforcement family. Yet, Koa's secret demons fuel his unwavering drive to pursue justice.
Reviews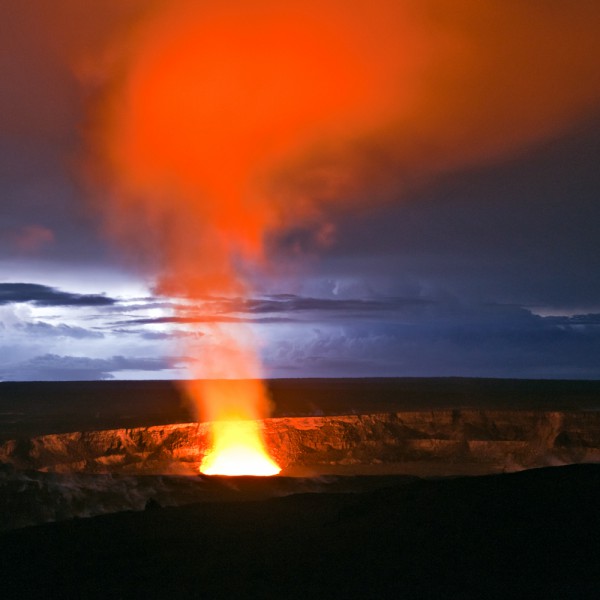 "Hawaii forms the lush backdrop for a veteran detective's attempt to foil a grisly murder plot involving priceless looted artifacts. ... As the mystery deepens, the author masterly displays a finely balanced mixture of detective work, local color, and interpersonal melodrama. This winning combination is typically the mark of a seasoned writer, so this debut novel may exceed the expectations of many readers. McCaw keeps the sure-footed plotline suitably tight. ... A tautly paced, impressively accomplished police procedural marking the beginning of a promising mystery series."
—
Kirkus Reviews