Coming January 4, 2022
"Solid...McCaw ably blends police procedural, espionage thriller, and guilt-ridden personal saga. Readers will look forward to Koa's further adventures."
— Publishers Weekly
Secret military weapons, saboteurs, a volcanic eruption—and a probe of Chief Detective Koa Kāne's criminal past
On Hawaii Island, a volcanic earthquake disrupts an abandoned cemetery—unearthing the body of a woman mutilated by her killer to conceal her identity.
The search for her identity leads Hilo Hawaii's Chief Detective Koa Kāne to a mysterious defense contractor with a politically connected board of directors. Defying his chief of police, Koa pursues the killer, only to become entangled in an FBI espionage investigation of Deimos, a powerful secret military weapon. Is the FBI telling all it knows—or does it, too, have a duplicitous agenda?
Reviews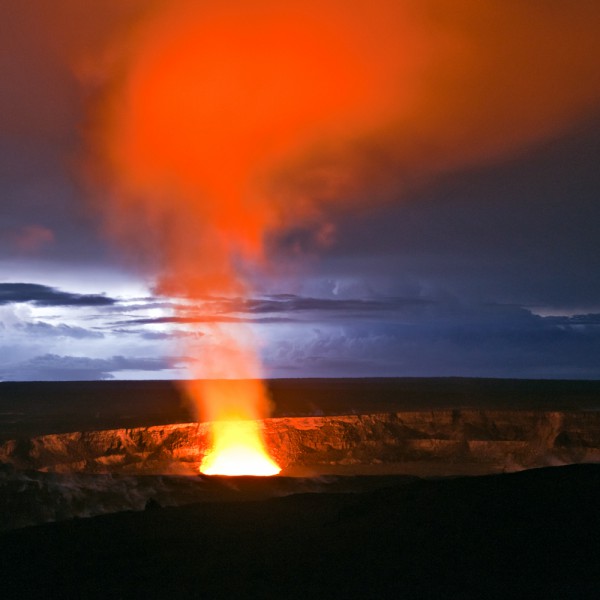 "Hawaii forms the lush backdrop for a veteran detective's attempt to foil a grisly murder plot involving priceless looted artifacts. ... As the mystery deepens, the author masterly displays a finely balanced mixture of detective work, local color, and interpersonal melodrama. This winning combination is typically the mark of a seasoned writer, so this debut novel may exceed the expectations of many readers. McCaw keeps the sure-footed plotline suitably tight. ... A tautly paced, impressively accomplished police procedural marking the beginning of a promising mystery series."
—
Kirkus Reviews
"Fire and Vengeance is a treat as well as a learning experience about a different culture. The time spent immersed in the Hawaiian way of life ended up being well worth it, and the culture was practically another character in the story. Fire and Vengeance is hard to put down once things started rolling, and the result is an immensely satisfying thriller."
—Criminal Element