"McCaw has again cooked up a tasty stew with ingredients from a mix of staples from the crime-fiction pantry…makes for fine reading."
—Booklist

"interesting local details and a crackling pace"
—Kirkus Reviews

"Moves with volcanic force to a heartfelt, gripping conclusion."
—Rick Mofina USA Today Bestselling Author of Their Last Secret

"Koa becomes entangled in a sticky web of deceit as he uncovers a conspiracy that dates back decades."
—Publishers Weekly

Having killed his father's nemesis and gotten away with it, Hilo, Hawai`i Chief Detective Koa Kane, is not your ordinary cop. Estranged from his younger brother, who has been convicted of multiple crimes, he is not from a typical law enforcement family. Yet, Koa's secret demons fuel his unwavering drive to pursue justice.
Reviews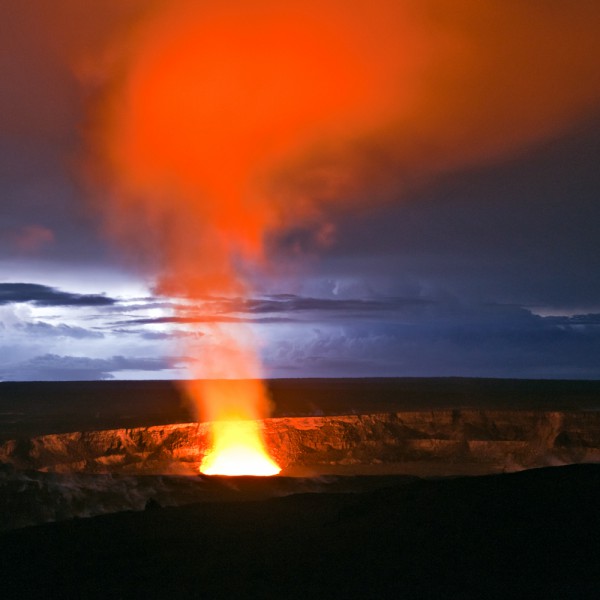 "Hawaii forms the lush backdrop for a veteran detective's attempt to foil a grisly murder plot involving priceless looted artifacts. ... As the mystery deepens, the author masterly displays a finely balanced mixture of detective work, local color, and interpersonal melodrama. This winning combination is typically the mark of a seasoned writer, so this debut novel may exceed the expectations of many readers. McCaw keeps the sure-footed plotline suitably tight. ... A tautly paced, impressively accomplished police procedural marking the beginning of a promising mystery series."
—
Kirkus Reviews
"Fire and Vengeance is a treat as well as a learning experience about a different culture. The time spent immersed in the Hawaiian way of life ended up being well worth it, and the culture was practically another character in the story. Fire and Vengeance is hard to put down once things started rolling, and the result is an immensely satisfying thriller."
—Criminal Element