Coming to a Bookstore Near You on July 2, 2019
A scrap of cloth fluttering in the wind leads Hilo police Chief Detective Koa Kāne to the tortured remains of an unfortunate soul, left to burn in the path of an advancing lava flow. For Koa, it's the second gruesome homicide of the day, and he soon discovers the murders are linked. These grisly crimes on Hawaiʻi's Big Island could rewrite history―or cost Chief Detective Koa Kāne his career.
Reviews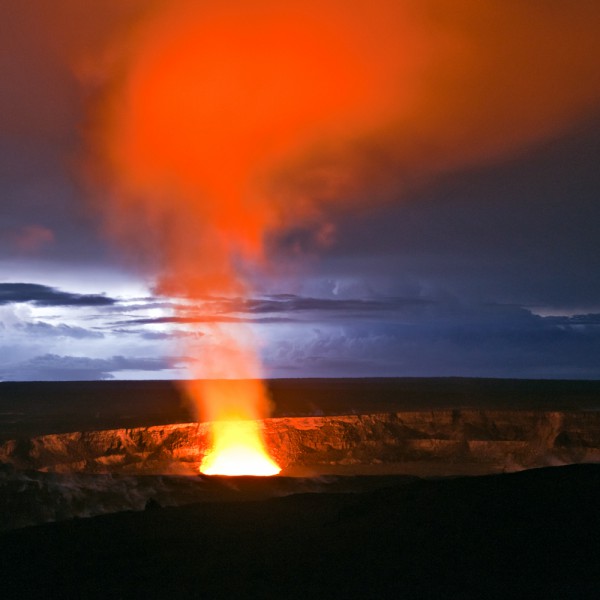 "Hawaii forms the lush backdrop for a veteran detective's attempt to foil a grisly murder plot involving priceless looted artifacts. ... As the mystery deepens, the author masterly displays a finely balanced mixture of detective work, local color, and interpersonal melodrama. This winning combination is typically the mark of a seasoned writer, so this debut novel may exceed the expectations of many readers. McCaw keeps the sure-footed plotline suitably tight. ... A tautly paced, impressively accomplished police procedural marking the beginning of a promising mystery series."
-- Kirkus Reviews